I hope everyone has heard at least once about Arthur C. Clarke, the author who wrote for example "2001 the Space Odyssey". He also wrote a serie of books with Gentry Lee, RAMA, who gave an adventure video game in 1996.
This game makes us discover a cylindrical world, populated by strange creatures. Sent with several other scientists, the hero must learn, understand and communicate with the creatures encountered. This game, especially oriented in reflection, exploration and mathematics, offers a challenge that remains still nowadays of the best in adventure games. This game is also released in many languages, and it would be wonderful it was at least available in the three main languages ​​(English, German, French).
RAMA, DRM-free compatible Winxp / 7/8 and proposed in English/German/French would be a great addition in the catalog of FireFlower, especially that it is offered nowhere else.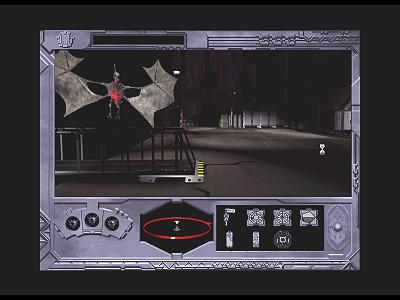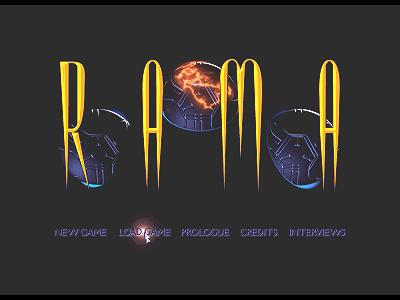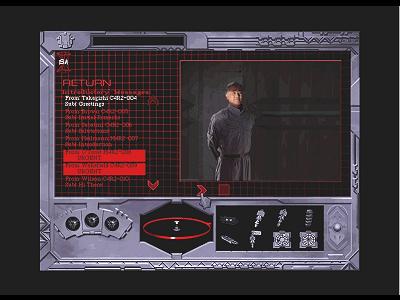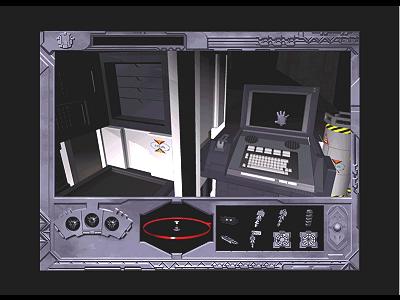 Developer : Dynamix
Editor : Sierra
Distributor : Sierra
Date : 1996
Style : Puzzle / SCI-FI / interactif movie
OS : Mac | PC
Gameplay : Mystlike (mouse only)